Outdoor & Cycle Concepts
Streamlining the supply chain
Outdoor & Cycle Concepts Ltd (O&CC) is one of the largest outdoor retailers in the UK, with a combined turnover of £210m. The company comprises of the popular high street brands Snow+Rock, Cotswold Outdoor, Cycle Surgery and Runners Need.
Make an enquiry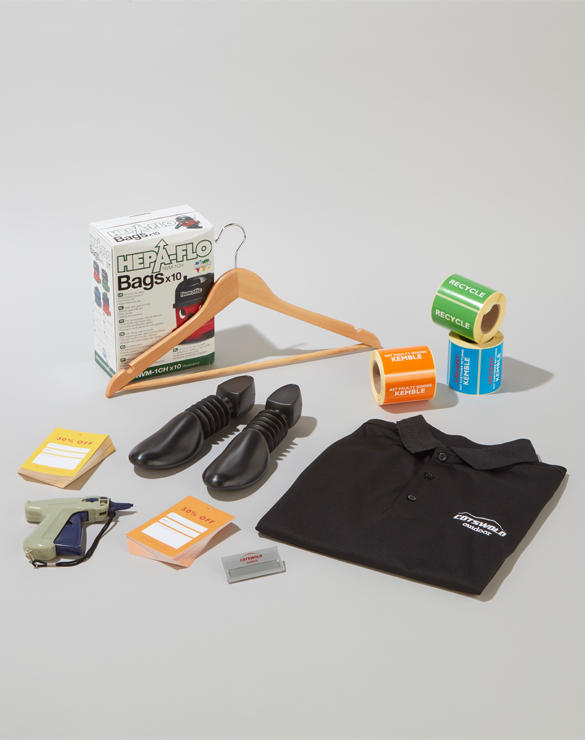 The challenge and our solution
In 2008, the Cotswold brand were experiencing a number of issues with managing their current supply chain. That's when Formkraft stepped in and worked with them to streamline their supply of consumables. Alongside this, we worked with the team to identify and develop a range of products and services to meet their changing requirements.
Large volume supply
We supplied a range of consumables to over 100 stores, across all four brands and have worked with Outdoor Cycle Concepts to streamline their supply of over 200 everyday consumables.
Streamlined solutions
Outdoor & Cycle Concepts make use of our online ordering system for the stores and head office to easily order themselves. We enabled Outdoor & Cycle Concepts to create a tailored web portal to view and order from their own product range of pre-selected stocked products, all available for next day delivery. Head office use budget and approval functions to manage and control spend per store and ranges are conveniently stocked in our warehouse for automatic call off by stores.
Bespoke products
We have worked with the head office team on a variety of bespoke products and services; including customised starter packs for store opening programs, core ranges of bespoke visual merchandising products and tool kits for the maintenance workshops.
Results
Our solutions have resulted in:
A streamlined product range and conslidated supply chain, resulting in significant cost efficiencies.
Resource efficiencies within the warehouse, retail ops, visual merchandise and accounts departments.
Additional warehouse space for saleable products.
Testimonial
"Formkraft, what does it mean to us? Having all of the POS/Sale tickets sent out and not having to count them into boxes – bliss. The new store starter packs make our lives easier because we can be sure that everything we need will be delivered on the day we need it – stress buster.
If we need to source a new item or change an order and it seems like a big deal to us, the team says 'No problem, leave it with us and we'll get back to you'… and that is exactly what happens - no fuss, no drama, just warm, courteous, efficient service and we can be confident that we will get what we need – reassuring.
Talking to the staff at Formkraft – great fun! In short, efficiency with a smile!"
Retail Operations Manager